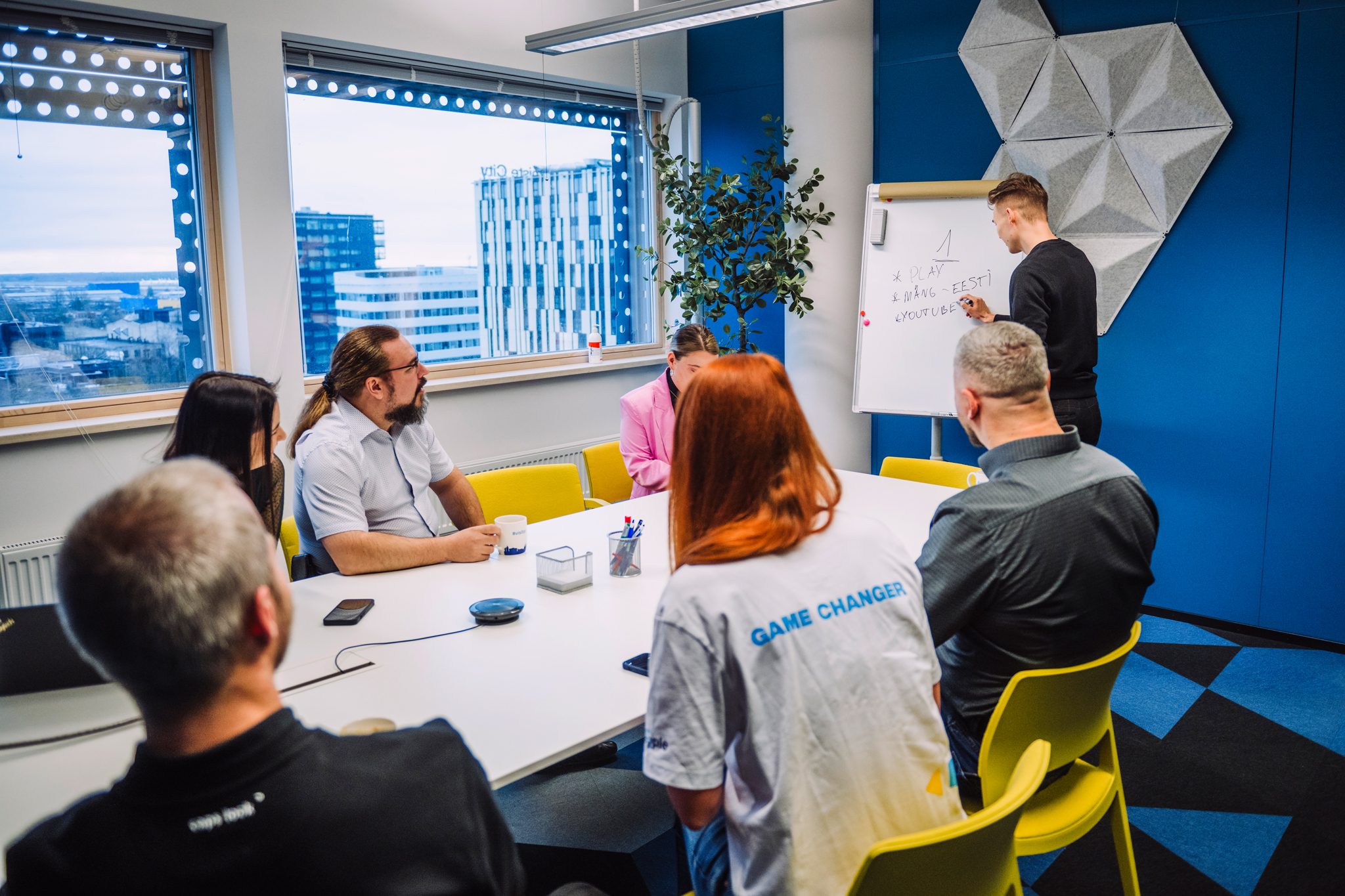 Designing world-class gaming experiences
There are around 1150 unicorns in the world
and we are proudly one of them.
Let us introduce what makes Playtech one-of-a-kind.
Hmm… why Playtech?
Gaming industry pioneer
Two decades of experience and prestigious industry awards demonstrate that we don't follow gaming industry trends. Using cutting-edge technologies and the best talent, we set them.
Unlimited career paths
Our versatility is out of the ordinary. Find your passion and choose from unlimited career paths. With 100+ internal movements a year,
anything is possible with us.
Professional team
Be part of a supportive and motivated community and work with the absolute best in the field. We have experts in more than 150 roles to learn from.