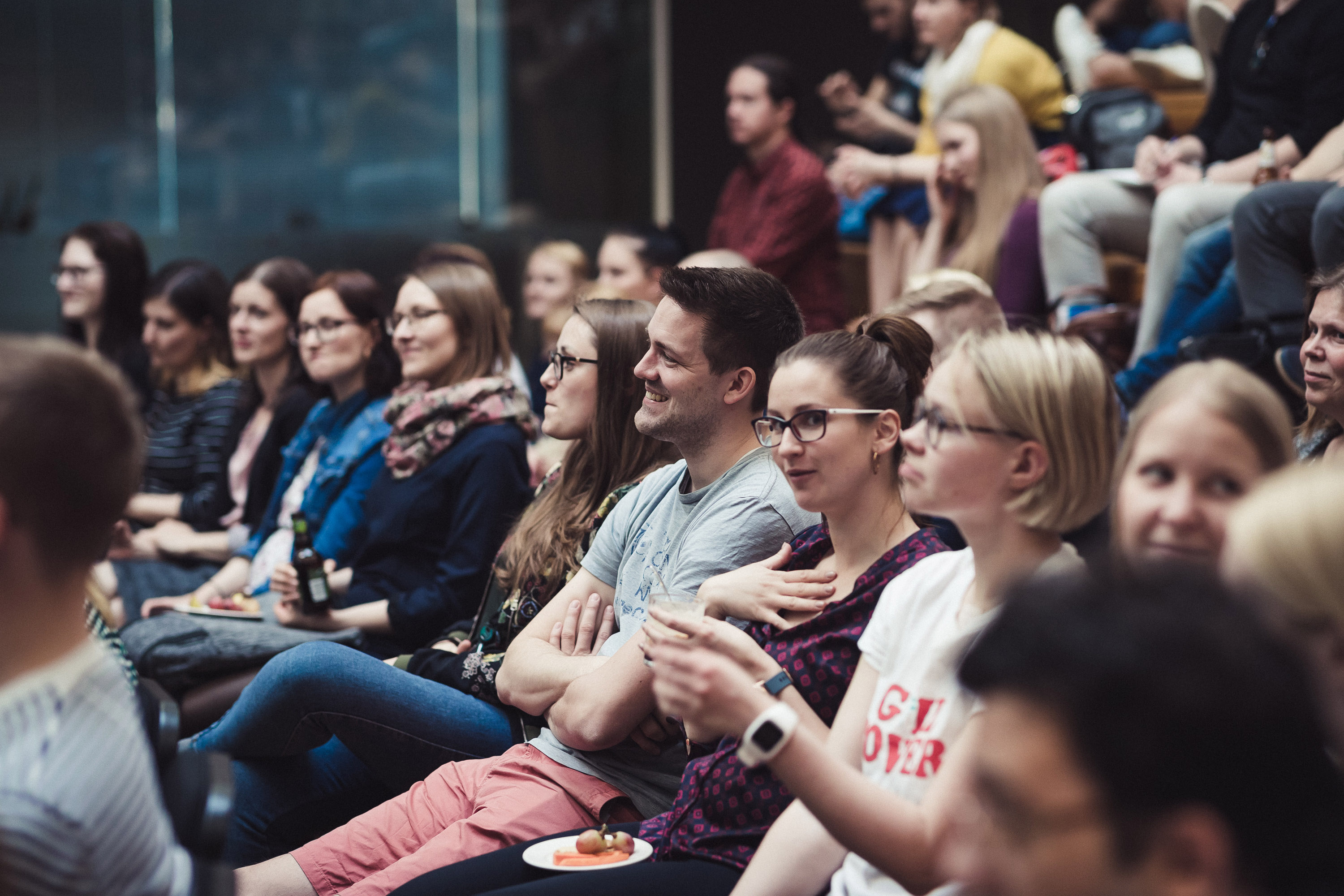 Loome maailmatasemel mänguelamusi
Maailmas on umbes 400 ükssarviku staatuses ettevõtet
ning Playtech on uhkusega üks neist.
Mis teeb Playtechi unikaalseks?
Mängutööstuse pioneer
20-aastane kogemus ja selle aja jooksul kogutud arvukad auhinnad tõestavad, et meie oleme mängutööstuse suunanäitajad.
Lõputud karjäärivõimalused
Leia oma kirg meie lõputute karjäärivalikute seast. Rohkem kui 100 ametikõrgendust aastas näitavad, et meie juures on kõik võimalik.
Vabad positsioonid
Professionaalne meeskond
Ole osa toetavast meeskonnast ja tööta oma ala tippude kõrval. Meil on enam kui 150 erinevat töörolli, kellelt õppida.
Meie lood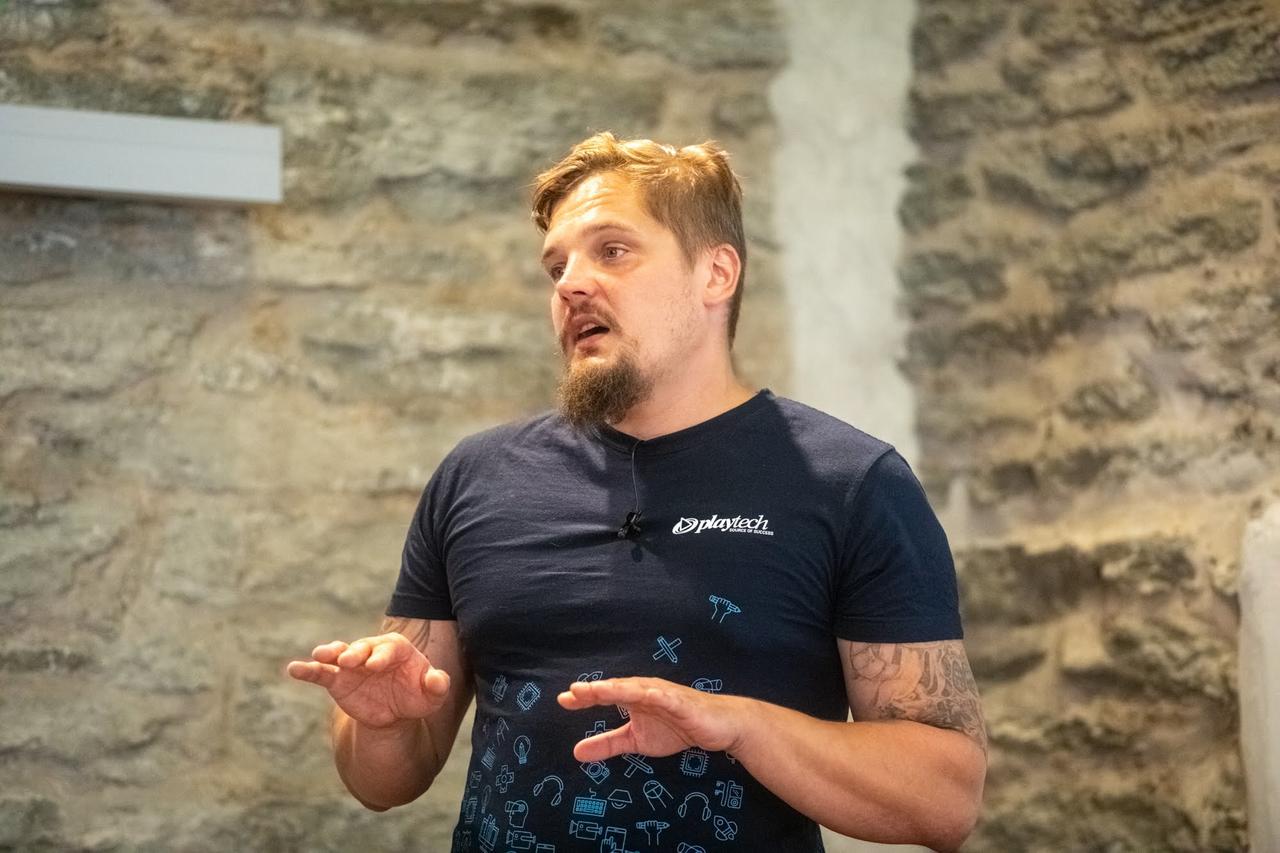 Aleksandr Tavgen
21 October 2019
Software development is constantly changing and the word "hype" is often applicable. We consciously building the teams in a smart way to have in-house capacity to maintain stability, keep up...
Loe edasi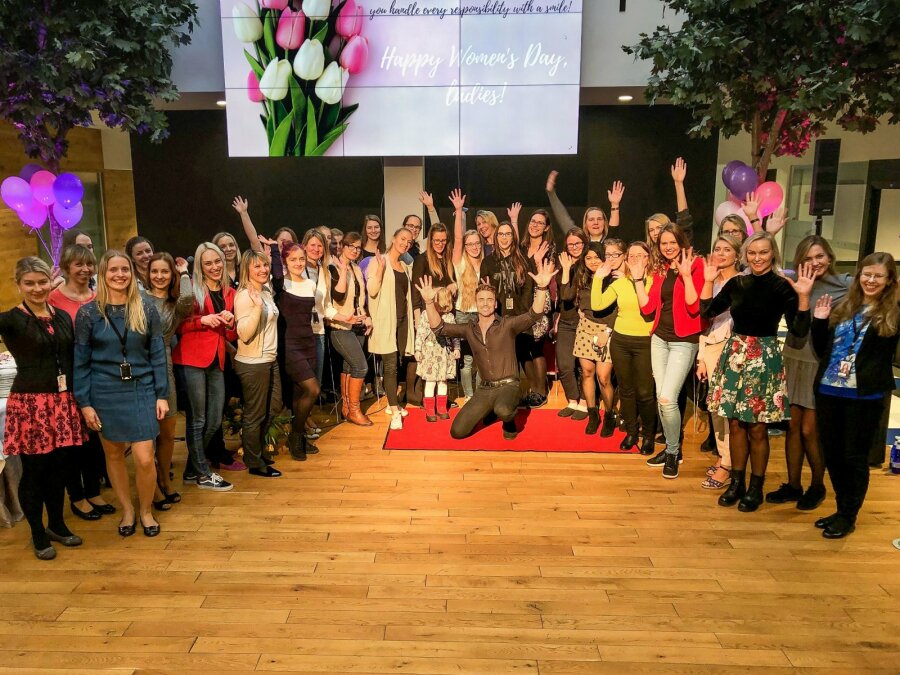 Egle Merbach
28 March 2019
Delfi Ärileht published an article about work life at Playtech Estonia. What makes an employer desirable and what really motivates employees were discussed with our HR Director Triin Sikkal and...
Loe edasi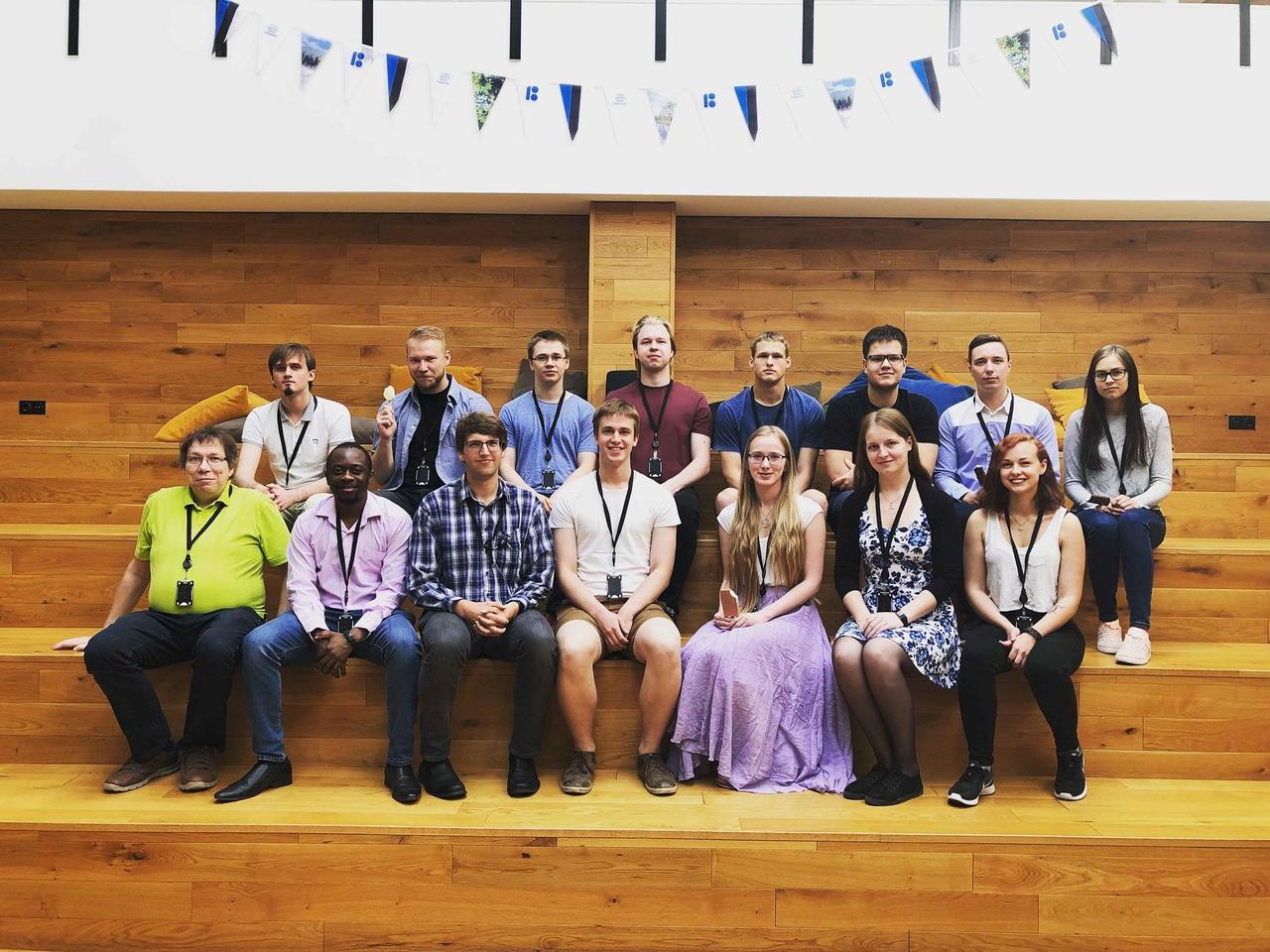 Mariliis Seppa
14 February 2019
For the 7th year in a row, Playtech Estonia is welcoming summer interns to its Tallinn and Tartu offices. Press play and let's design future technology together!
Loe edasi