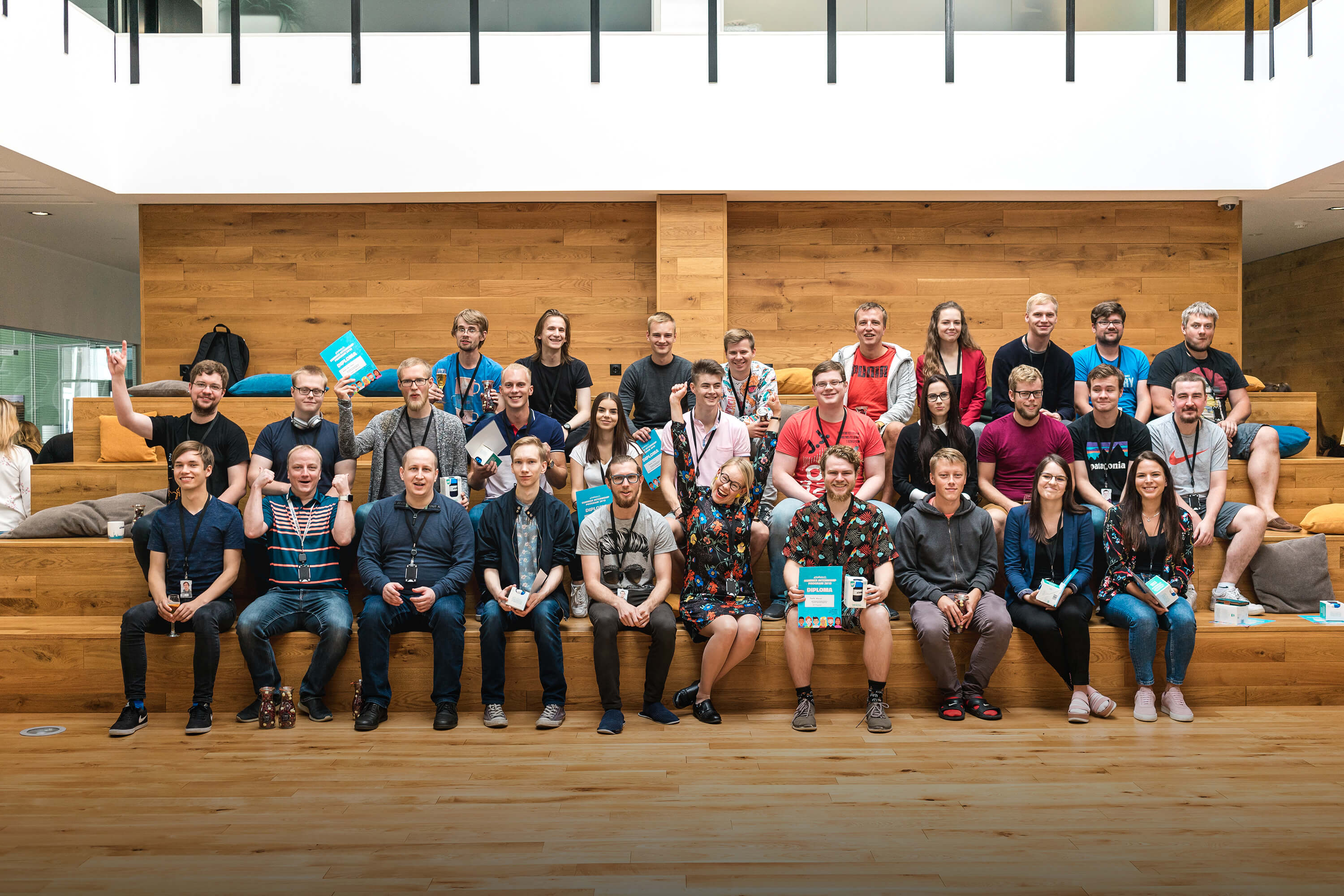 Summer Internship Program
For the 8th year in a row, Playtech Estonia is welcoming summer interns into its Tallinn and Tartu offices.
Instead of doing tasks that no-one else wants to do, you will be a full member of the team, working on the same projects of global scale and impact as our employees! You will get to work with software systems, side by side with world-class IT experts and see your skills make a difference in our products. As a bonus, you'll get paid, too!
Summer Internship Program 2020 will take place from mid-June to August (including an optional one week vacation) and will be announced in February 2020.
Timeline
Application period: February to March

Come and meet us at

University of Tartu Delta Career Day in February in Tartu
Võti Tulevikku career fair in March in Tallinn
Open doors events at Playtech Tallinn and Tartu offices in March – this is your opportunity to meet the mentors and get information on internship positions.

Test assignments period: March to April

Interviews: April

Internship begins: June
Internship in Playtech
"I love the organizational culture in Playtech and my team is creating one of the best environments I can work in."
Nino, Project Manager intern
"My team was really nice, helpful and welcoming. I genuinely enjoyed coming to work every day because of them. The work was really varied, challenging and exciting."
Anett-Kristin, QA Engineer intern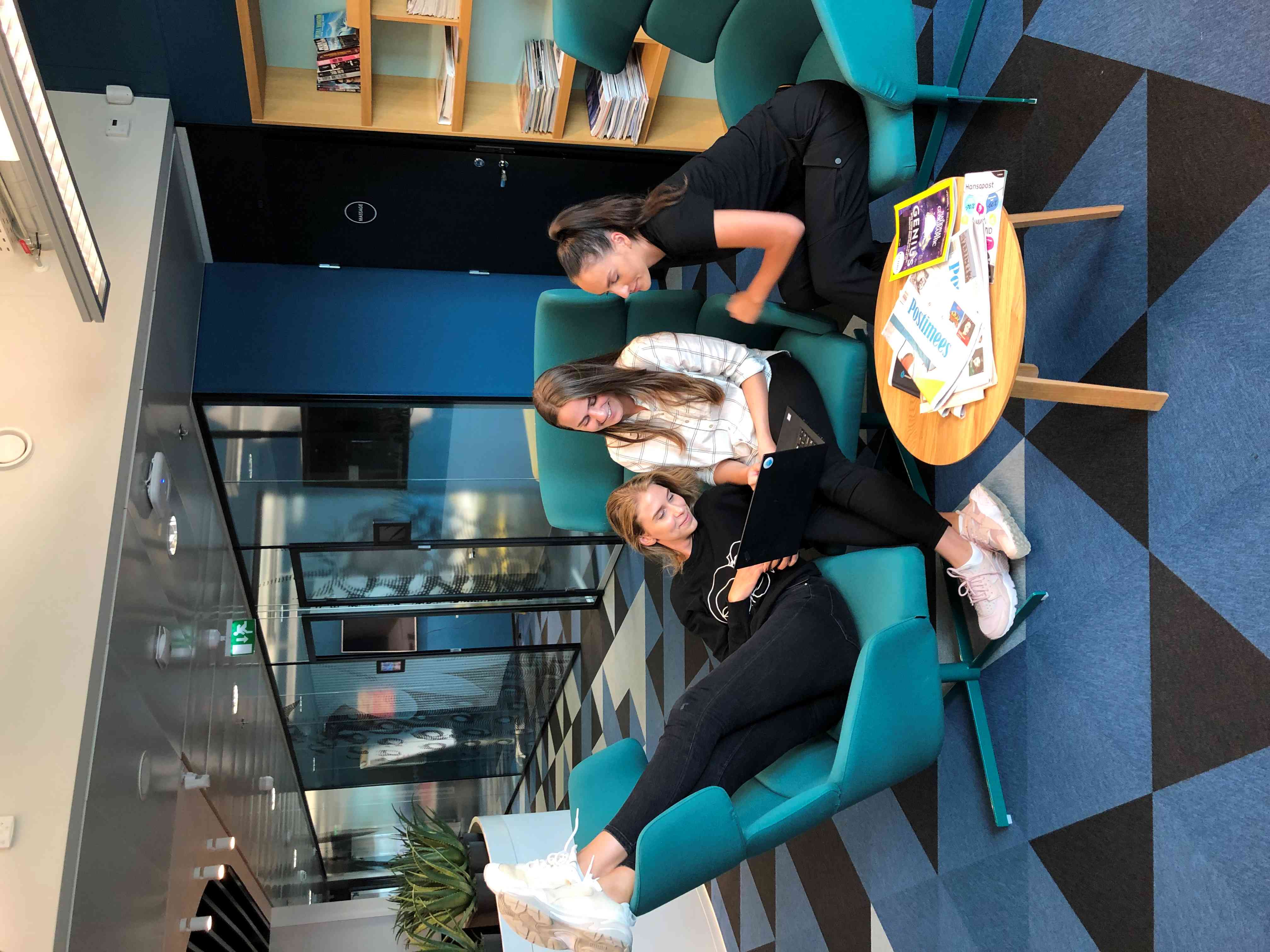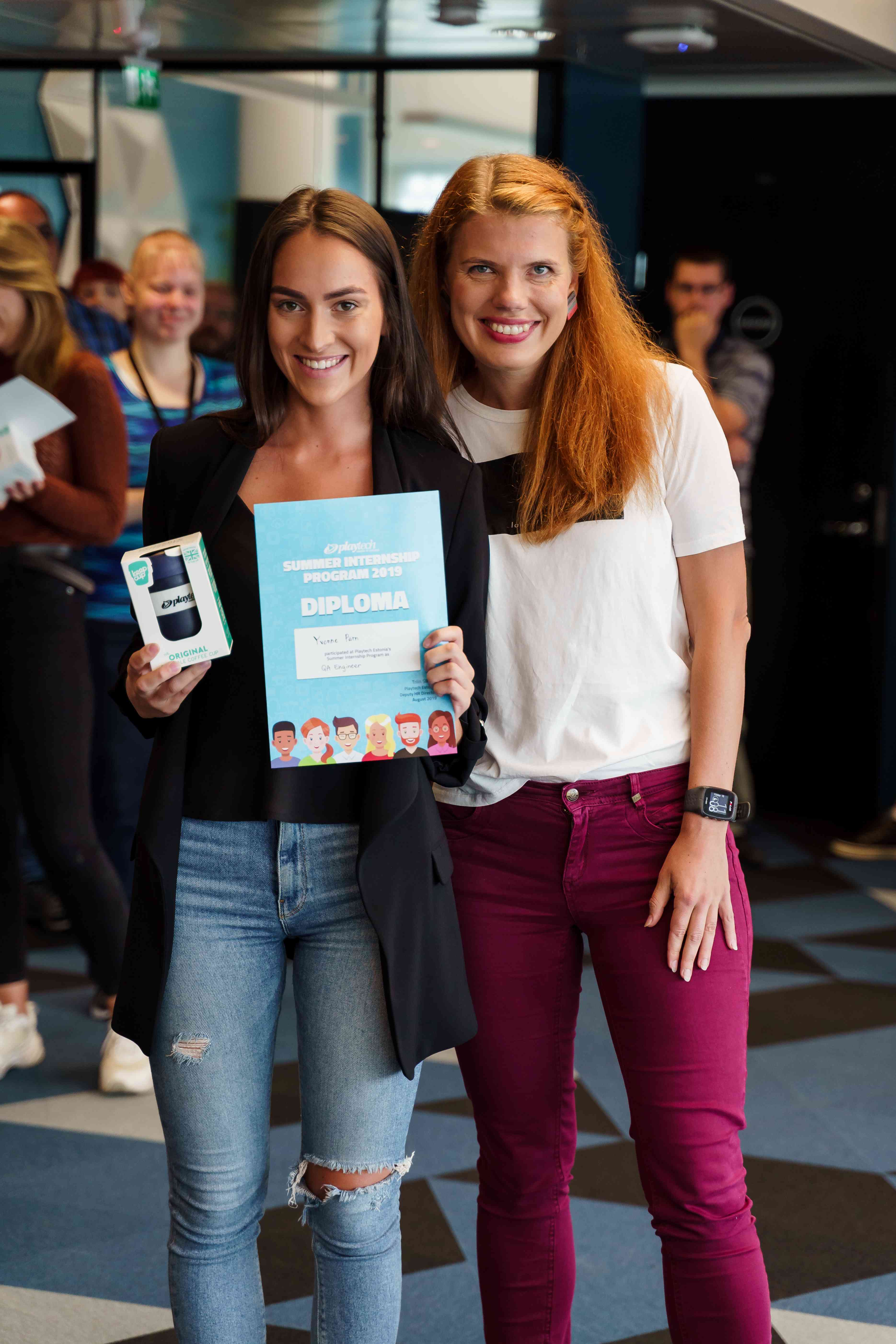 "I loved that we were treated as equals - we got to take part of meetings, bug reviews and do all the work that others do here in QA. Also, we were able to participate in different events and we even got a vacation, wow!"
Yvonne, QA Engineer intern
"My team was excellent, so it was a pleasure to work with them. Tasks given to me were quite well-balanced in terms of difficulty and whenever I needed help, I got it."
Adrian, Java Developer intern
Other internship opportunities
We are currently not looking for any interns, but in case we do, we will be sure to publish the information here. Meanwhile, check out our other open positions here.