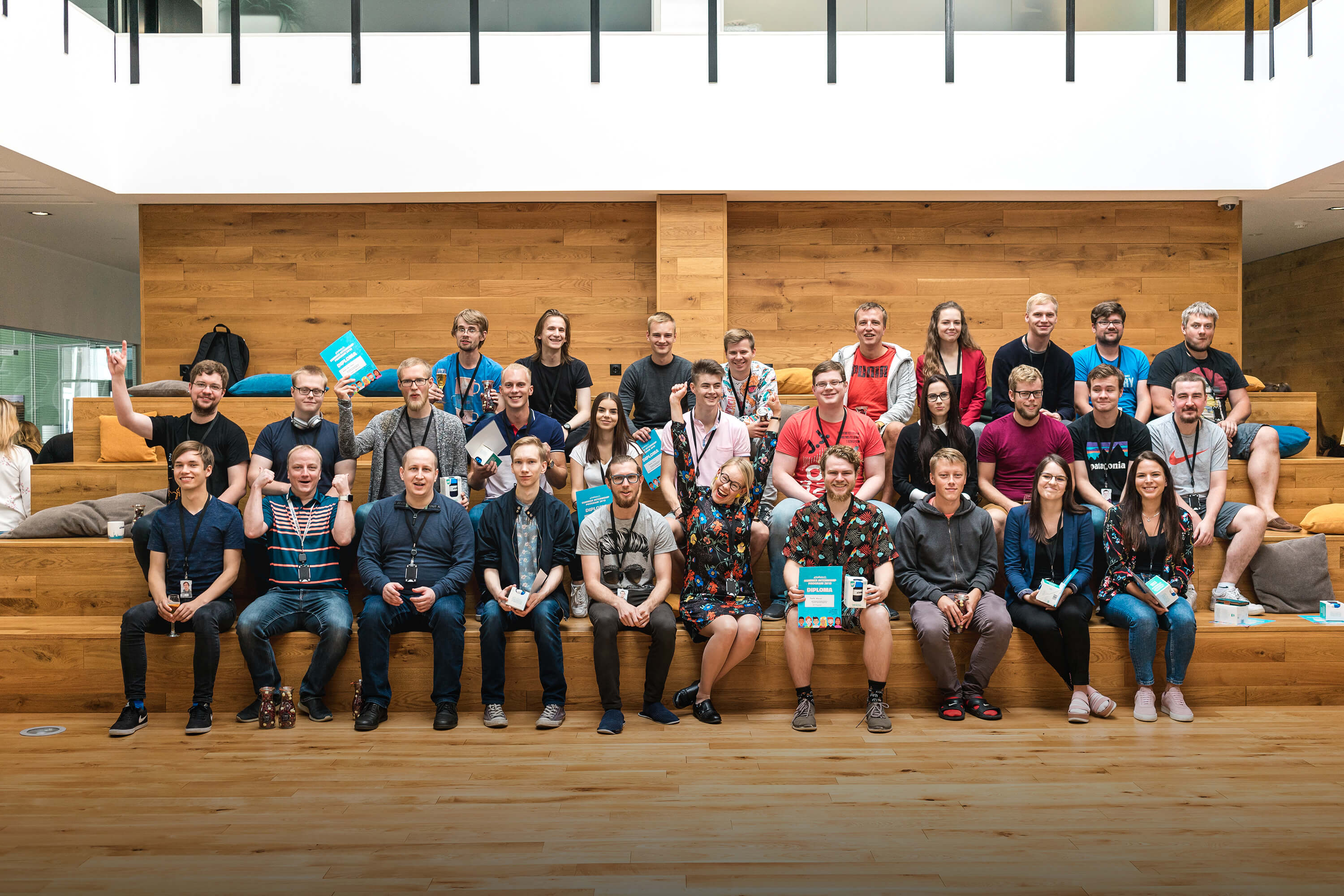 Summer Internship 2022
This year, we're hosting the biggest internship program ever, with 50 positions available for bright talented minds, both in Tallinn and Tartu!
Our internship program is well established - already since the summer of 2012, it has become a tradition for Playtech to welcome interns to its offices. Our internship is the perfect opportunity to join the ranks of a successful international IT company where you can make a real impact. We are on a mission to create technology that changes the way that people experience gaming entertainment!
Here at Playtech, our interns are considered full-time team members from day one. You will have a great mentor and you'll get to work on world-class projects, learning from the absolute best in the field of IT. We provide a unique opportunity to see your skills make a difference in products and services that will reach millions of people worldwide. By the end of the summer, you will have invaluable real work experience in your CV plus many great memories and friends to take with you.


Applications are closed for summer 2022!
From time to time we do have internship offers available outside of our internship programs (Summer Internship or Winternship). The most recent information is always present right here, on our homepage!
Internship in Playtech
"I was really flattered that I was involved in the day-to-day work progress right away. During my internship months, I never had a feeling that I wasn't suitable enough and I never felt like I was alone."
Karen, Regulated Markets intern 2020
"I would 100% recommend going for an internship in Playtech, because it's a great opportunity to gain experience in a big IT company where work never ends."
Jan Verner, Monitoring Specialist intern 2020
"Internship at Playtech really is the greatest learning experience there is - you get involved in real world tasks from day one. There's always an army of experts beside you who will never leave you without help."
Uku, Helpdesk Specialist intern 2021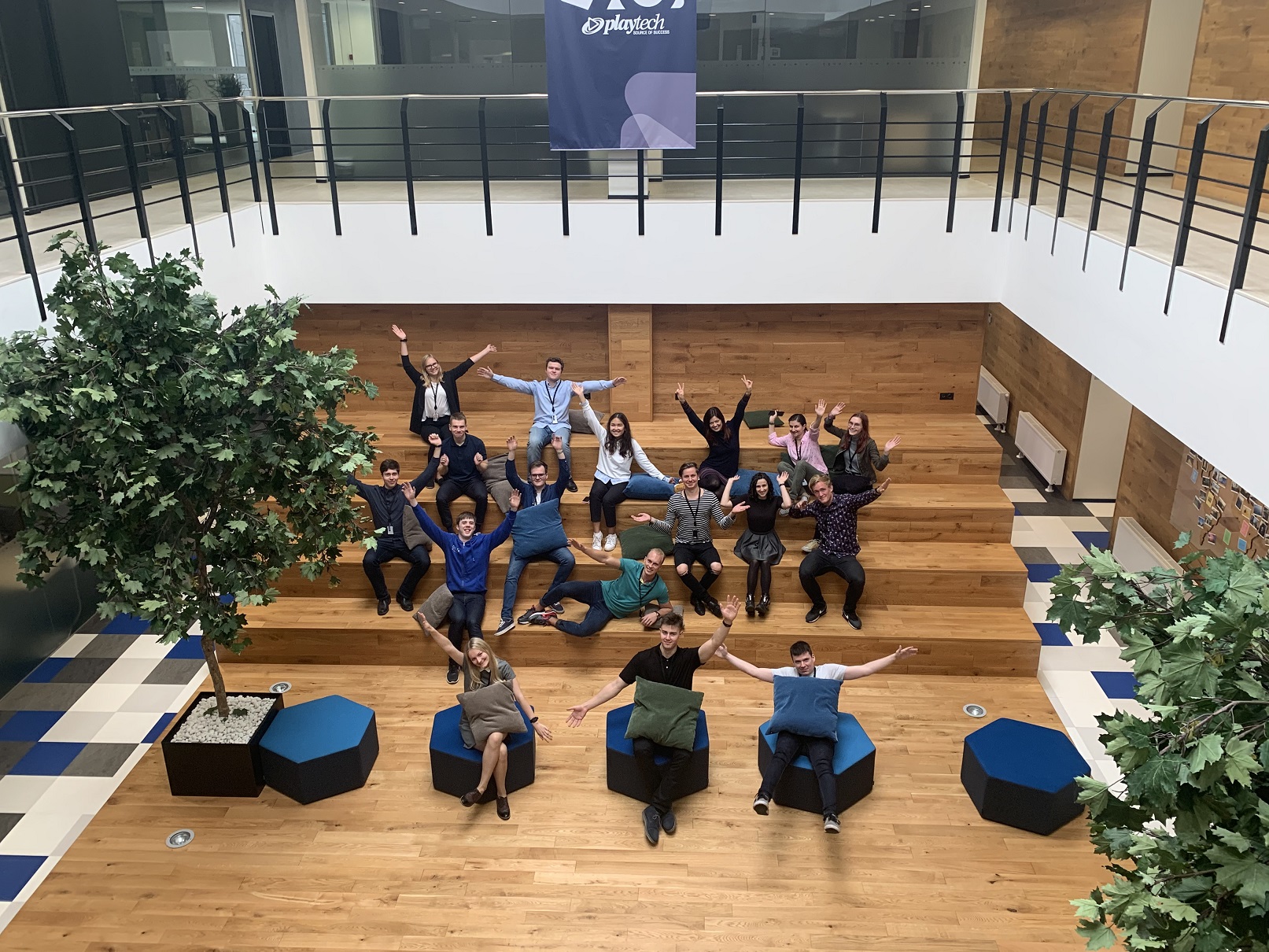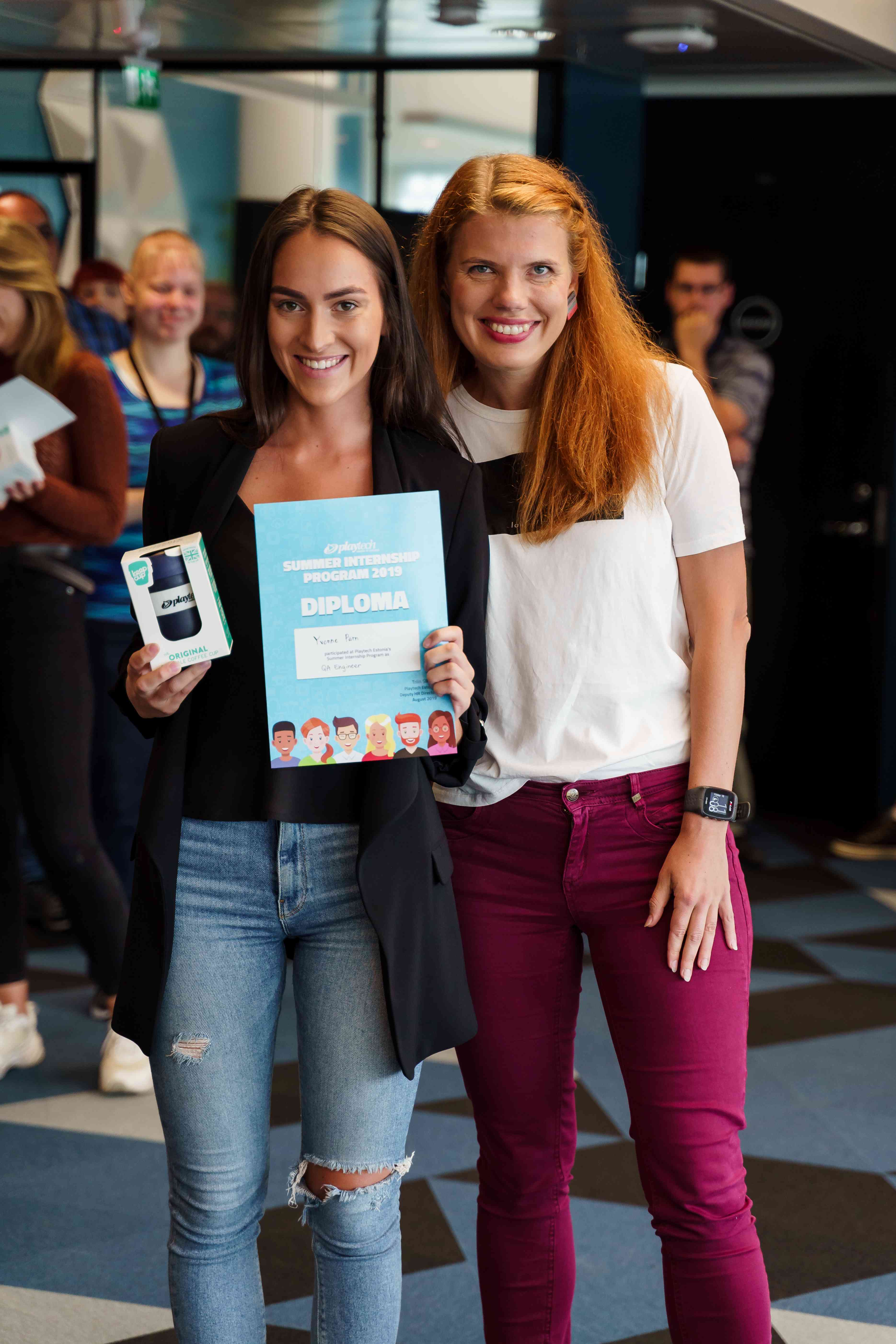 "I expected it would be a challenge to start on a QA position in Playtech without having IT-background or previous experience. I was positively surprised how soon I was involved in real work and grateful for the trust my team members had towards me."
Ria-Sadu, QA Engineer intern 2020
"For anyone considering to participate in Playtech's internship program, I would definitely recommend doing it. My advice is: be proactive, don't be afraid to ask for help or advice. I learned that initiative and opinions are highly appreciated here."
Aigerim, Regulatory Analyst 2020
"My team was excellent, so it was a pleasure to work with them. Tasks given to me were quite well-balanced in terms of difficulty and whenever I needed help, I got it."
Adrian, Java Developer intern 2019