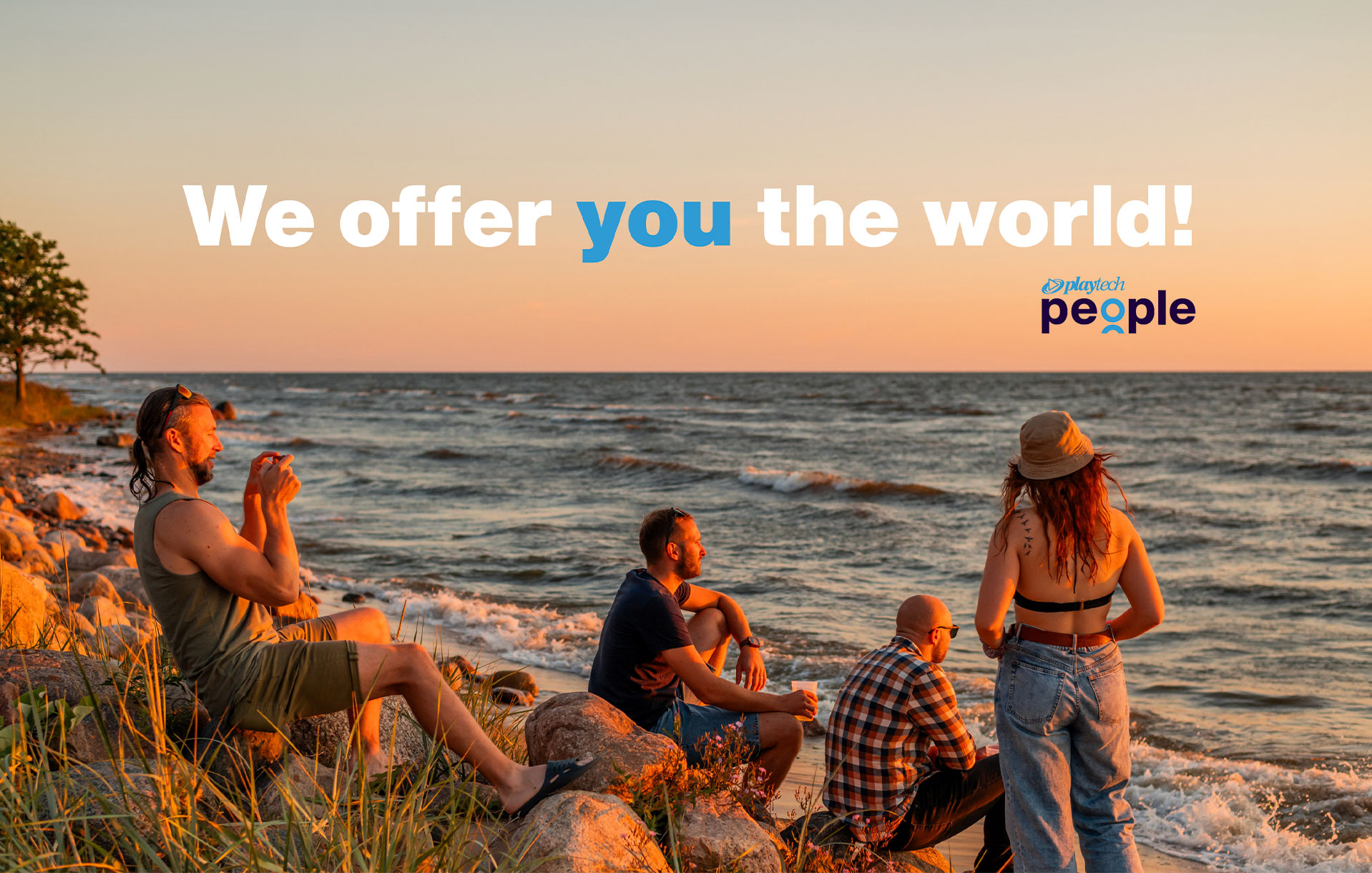 There are around 1150 unicorns in the world and Playtech is proudly one of them. But we are more than an average unicorn. We are one-of-a-kind.
What makes us so special?
As a unicorn, we …
… are pioneers
Two decades of experience and prestigious industry awards demonstrate we don't follow gaming industry trends. We set them.
… are diverse
We help you to find your passion and provide the tools to defeat every challenge. Our versatility is out of the ordinary.
… are influential
Our gaming ecosystems reach millions of players around the globe. Make an impact with us.
… dream
Choose from unlimited career paths. Anything is possible with us.
… are driven for progress
Using cutting-edge technologies guarantees we
are always one step ahead.
… are caring
Be a part of a supportive and motivated community and learn from the absolute best.
… think wider
We are convinced that responsibility is a must.
In gaming and every other field.
… are thankful
To show our gratitude, we offer a unique work culture filled with motivational boosts. Because we know we couldn't do this without you.
What our employees say
Playtech offers a world of opportunities, experiences and connections, making it a truly exceptional workplace. Whether you're looking to advance your career, pursue your passions or build lasting relationships – Playtech is the place!

Kristo Kollo
Game Release Manager
Is it easy to make a career switch from professional volleyball to the IT sector? Kristo shares his unique transition story. Discover how his sports career has influenced his current role at Playtech.
Poonam Goankar
Technical Account Managers Team Leader
Why Estonia? Poonam shares her personal and professional journey, shedding light on her rewarding role at Playtech, where she mentors and leads a diverse team.

Valdo Kanemägi
Operating Systems Team Leader
How do you blend passion with precision in both work and life? Valdo opens up about his 14-year journey with Playtech and how he navigates through marathons, winter swimming and the art of building – from cars to relationships.
Triin Mikkel
Network Operations Team Lead
Harmony between the technical world and arts? Discover Triin's story about the multifaceted life she leads, her deep passion for music & art and the strong connections formed at Playtech.
Benefits
Unlimited career paths
Professional and motivated team
Flexible work conditions
150+ different expert roles to learn from
Awesome team events
Progressive motivational system
Additional vacation days
Attractive discounts with partners
Mental wellness program & psychologist service
Playthlon sports series & sports groups
Family friendly employer
Travel vouchers
Paid days off for personal events
Multicultural top-notch offices
Company events with partners and children
Recreation, massage and sauna at the office
Christmas and graduation gifts
Glasses and sick leave compensation
What our employees say
Marek Tamm
Infrastructure Group Manager
Why do we call Marek the colleague with the most colourful history at Playtech? Find out what has kept him with us for 16 years and which kind of challenges has he accepted during that time.
Tuuli Kanemägi
Infrastructure unit
How did Tuuli end up at Playtech and what was the company like 17 years ago? Take a look at what Tuuli recommends to people who are just starting their IT career.
Priit Sootla
Composer
Priit has worked for our founders since 1997 – that makes a contribution of 22 years! Priit describes the work of a gaming composer and explains why he has worked for Playtech for half of his life.
Jaan Laasalu
C++ Developer
What did Jaan think about Playtech when he first heard of us? Jaan looks back at his 12 years at Playtech, reminding the most exciting periods and provides advice to newcomers.
Natalia Massalõgin
Reporting Services Team Leader
How does Natalia compare work at Playtech with her previous employer? Find out what Natalia sees as the perks of an international team and how you can find out which direction is actually yours.
Martin Kiilo
IMS Product Lead
What makes Playtech different from other software development companies? Martin is our best guy to explain which opportunities can Playtech's significant diversity provide and what unites our people.
The Fish System
The Fish System is our one-of-a-kind progressive motivational plan based on the principle that a foundation for good work performance is to regularly allow time for relaxing, both physically and mentally. Therefore, it is our tradition to assign "fish"-statuses for employees depending on their time worked at Playtech Estonia.
The higher level fish you are, the more benefits you are entitled to. The highlights of the Fish System include having larger "Fish funds" for reimbursement of personal investments made in health, sport and entertainment, receiving travel vouchers and additional vacation days.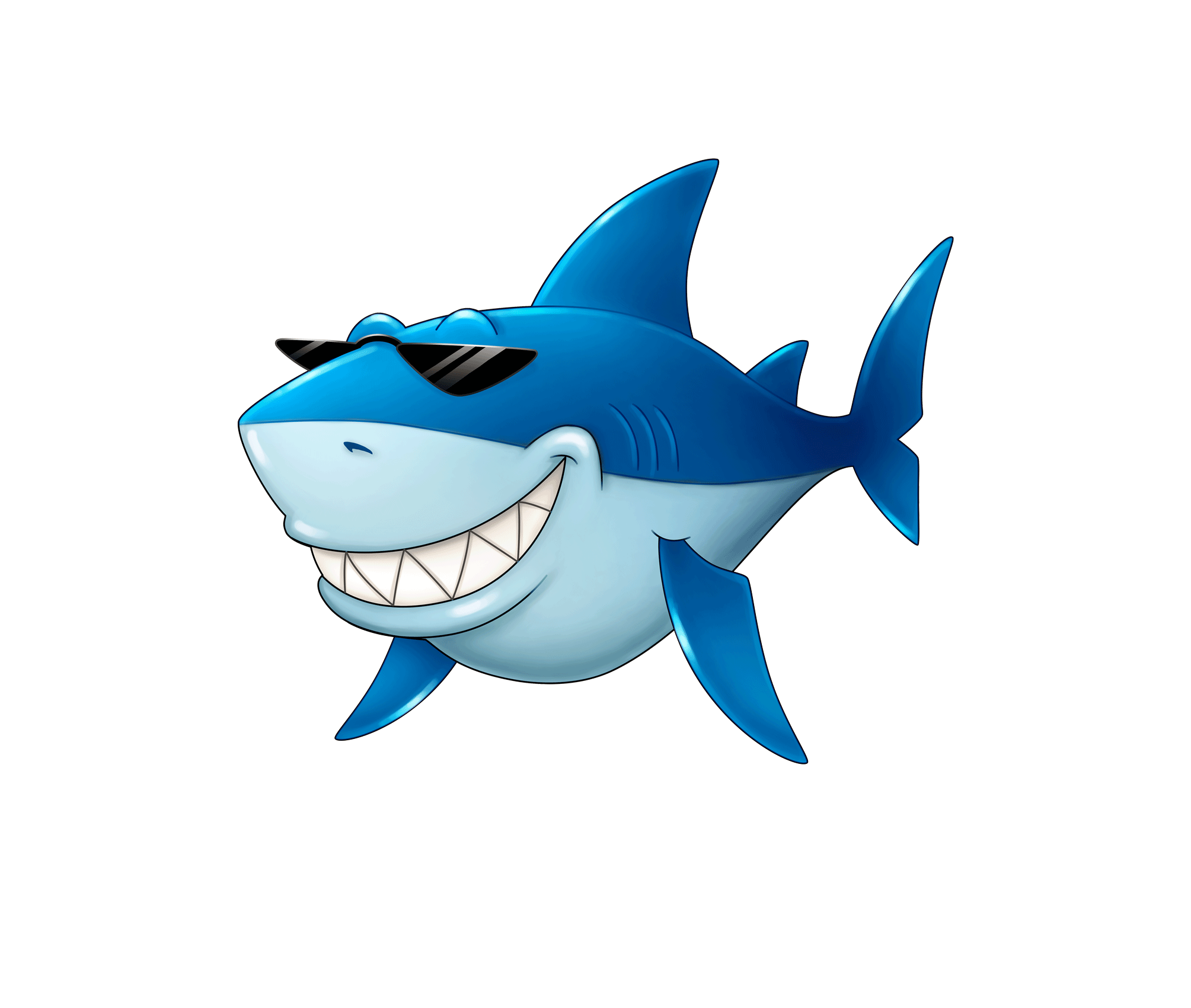 Life at Playtech
During the past 20 years, it has become our tradition to organize lots of company events for employees and their families. The yearly highlights include Summer Days and Christmas Party. In addition to that, we have the annual Information Day, teambuilding events, office parties and celebrations of important national holidays at the office on a regular basis.
Born from employee initiative, the past decade has seen the growth of Playtech's very own sports series Playthlon with five sports events a year to encourage physical activity and try out different sports activities together with colleagues. We also put a lot of energy into mental wellness activities to keep both the mind and the body healthy.
Offices
Playtech offices are centrally located and have a modern multicultural vibe to them. Kitchens with the best coffee, fruits, dairy, snacks and an ice-cream fridge in the summer have become the norm. Special relaxation areas with table tennis, pool table and game consoles make sure work breaks are a lot of fun. Free massage is available in both offices during working hours.
In Tallinn, since 2016, we are located at a top-notch Ülemiste City office, occupying the four highest floors of the Lõõtsa 5 business building with a great 360 degree view of Tallinn, the airport and the sea.

In Tartu, our five-storey office building is based at the centre of Tartu, on Vanemuine Street. In addition to an atrium, recreational area, terrace and a sports room, we also have a sauna actively in use.