Playtech is the world's leading online gaming software, platform and services provider, offering cutting-edge solutions to the industry's leading operators. We design, build and operate technology for over 150 best-known betting and gaming brands serving hundreds of millions of players worldwide.

Playtech's product offering includes:
Casino
Sports
Virtual Sports
Poker
Live Dealer
Bingo
Lottery
Retail
150+
global business customers
300+
gaming brands powered
Global presence
Eesti
Playtech Estonia
Playtech was founded in 1999 in Tartu, Estonia. Until 2006, Playtech Estonia was the only development centre of Playtech Group.
Today, Playtech Estonia is still the core platform development and operational centre of the entire corporation. Offices both in Tartu and Tallinn provide development, production and customer support functions to gaming operators Playtech partners with.
More than 700 specialists make us not only one of the largest sites of the Playtech Group but also the biggest software development company in Estonia.
The units based in Estonia include:
IMS (Information Management System)

Infrastructure

Casino

Videobet

Service Operations

Live

Solution Architecture & Integration

Information Services & Technology

Business Support Units (IT, HR, Finance, Administration)
Our locations
Our Tartu office located in the heart of the city houses 485 specialists.
Our Tallinn office was opened in 2004. Situated at the modern Ülemiste City business campus, the office has 210 employees.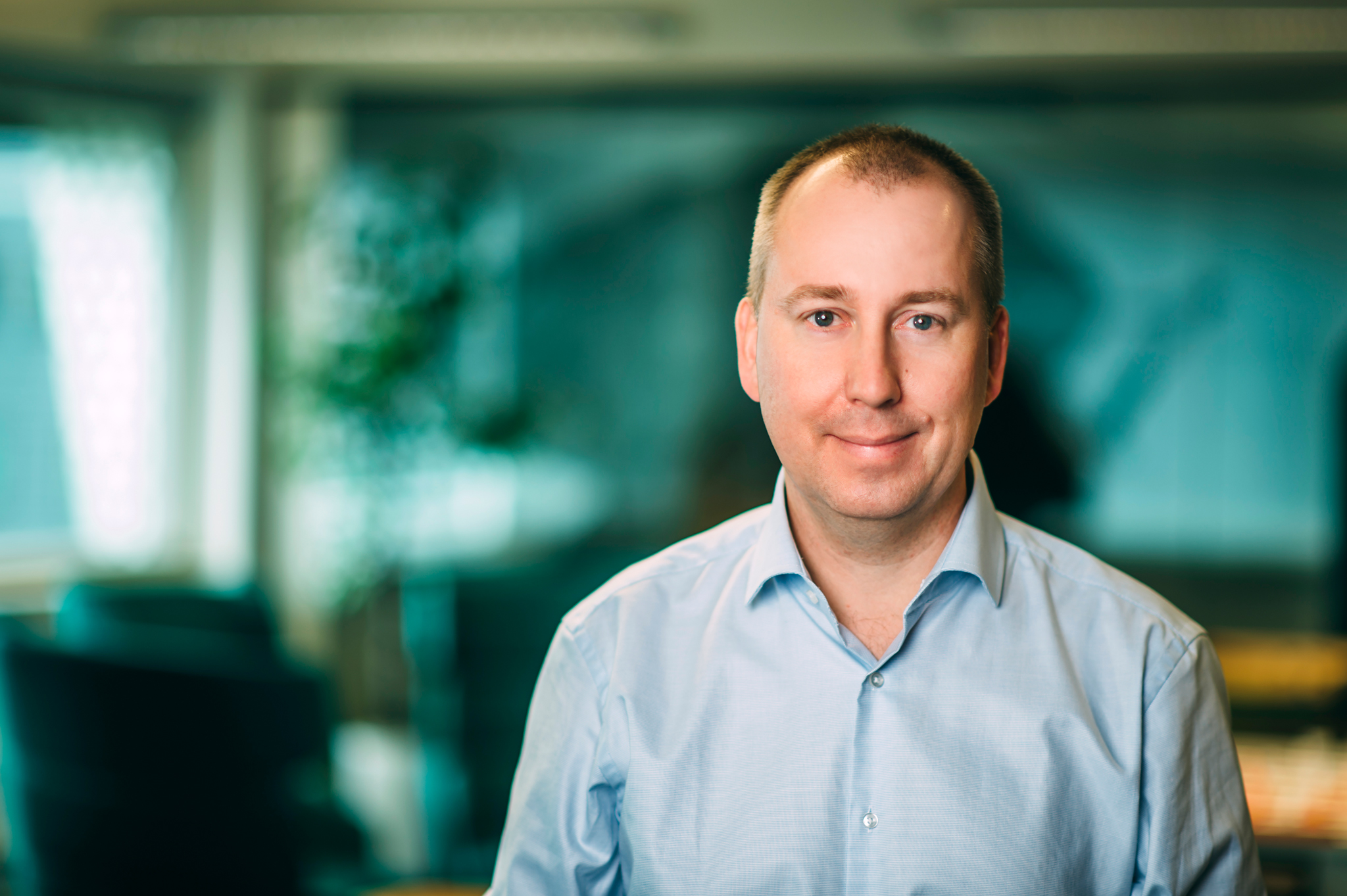 "We are the biggest fish in responsible gaming industry with over 20 years of highly awarded experience. Here, in Estonia, we're also proud to be one of Estonia's eight unicorns, recognized as one of the most desirable employers since 2012, acknowledged as Responsible Employer of the Year 2015 and granted with the 'Diverse Workplace' label in 2020.
Ivo Lasn, Director of Playtech Estonia

Since 2015, Ivo Lasn is the Director of Playtech Estonia.
Responsible gaming
Playtech is dedicated to designing, developing and delivering high-quality responsible gaming technology and raising responsible gaming standards.
For us, responsible business practices are the right thing to do as well as critical to securing our license to operate. Protecting players from harmful play is also vital for the long-term success of the entertainment industry. That is why we continue to put ethical principles at the heart of our business and promote responsible gaming by: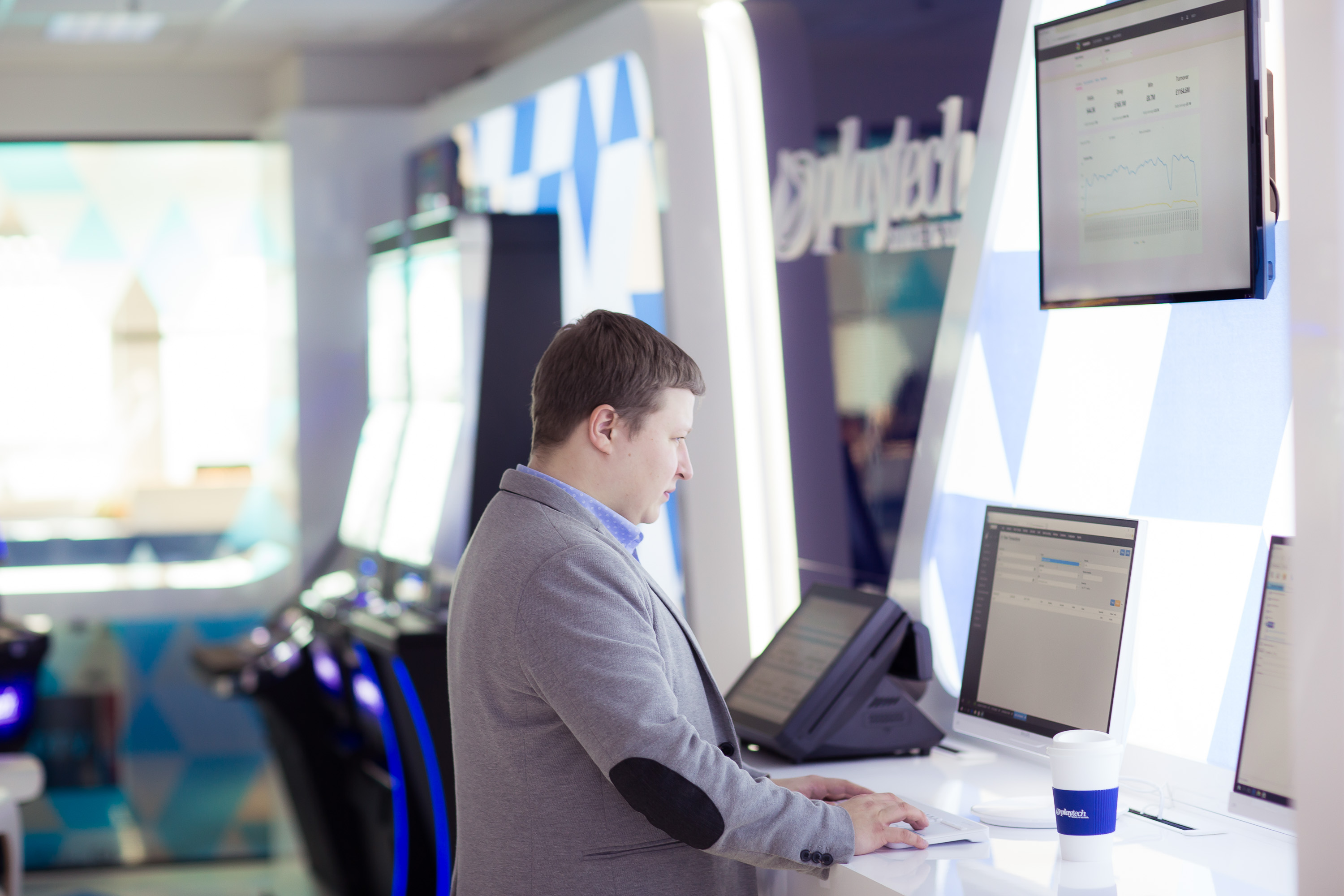 1. Compliance
Complying with all legal and regulatory requirements;
2. Customer engagement
Providing advanced analytics and customer engagement tools to assess player risk and detect potentially problematic behaviour;
3. Data analytics
Constantly improving the use of data analytics and safer metrics to minimise at-risk groups;
4. Proactiveness
Bringing proactive prevention tools and pioneering responsible gaming technology to the market;
5. Fair marketing
Marketing our products fairly and not targeting minors or vulnerable individuals;
6. Prevention research
Engaging with governments and universities to research ways to prevent the harmful effects of gaming.
Playtech values
Our values are a vital part of our ethical business principles and the foundation of everything we do as a company.

Integrity
We always strive to be responsible, honest and open in our dealings with each other and with all our stakeholders – licensees, regulators, business partners and suppliers
Innovation
We endeavor to be at the forefront of our industry; to lead, develop and deliver new products and services that meet all risk and regulatory compliance measures
Excellence
We aim on excellence in everything we do; in the delivery of our products and services, in our integration with the outside world and in working with each other
Performance
We always deliver outstanding performance in the context of legitimate and realistic expectations of our customers and shareholders
We are a diverse employer
As an employer, we carry diversity close to our heart and respect each other at all times, no matter who we are, where we are from or what beliefs we hold. In Playtech, we believe that different thoughts, abilities, experiences and individual characteristics enrich our work environment and lead to better business decisions. Recognizing differences and making sure our processes are transparent is the core part of Playtech's overall commitment to responsible business practices.
Since 2020, Playtech is a part of the Estonian Diversity Charter and has been acknowledged with the Diverse Employer quality label. By this, we adhere to human diversity and value the principle of equal treatment among our employees, candidates, partners, as well as customers.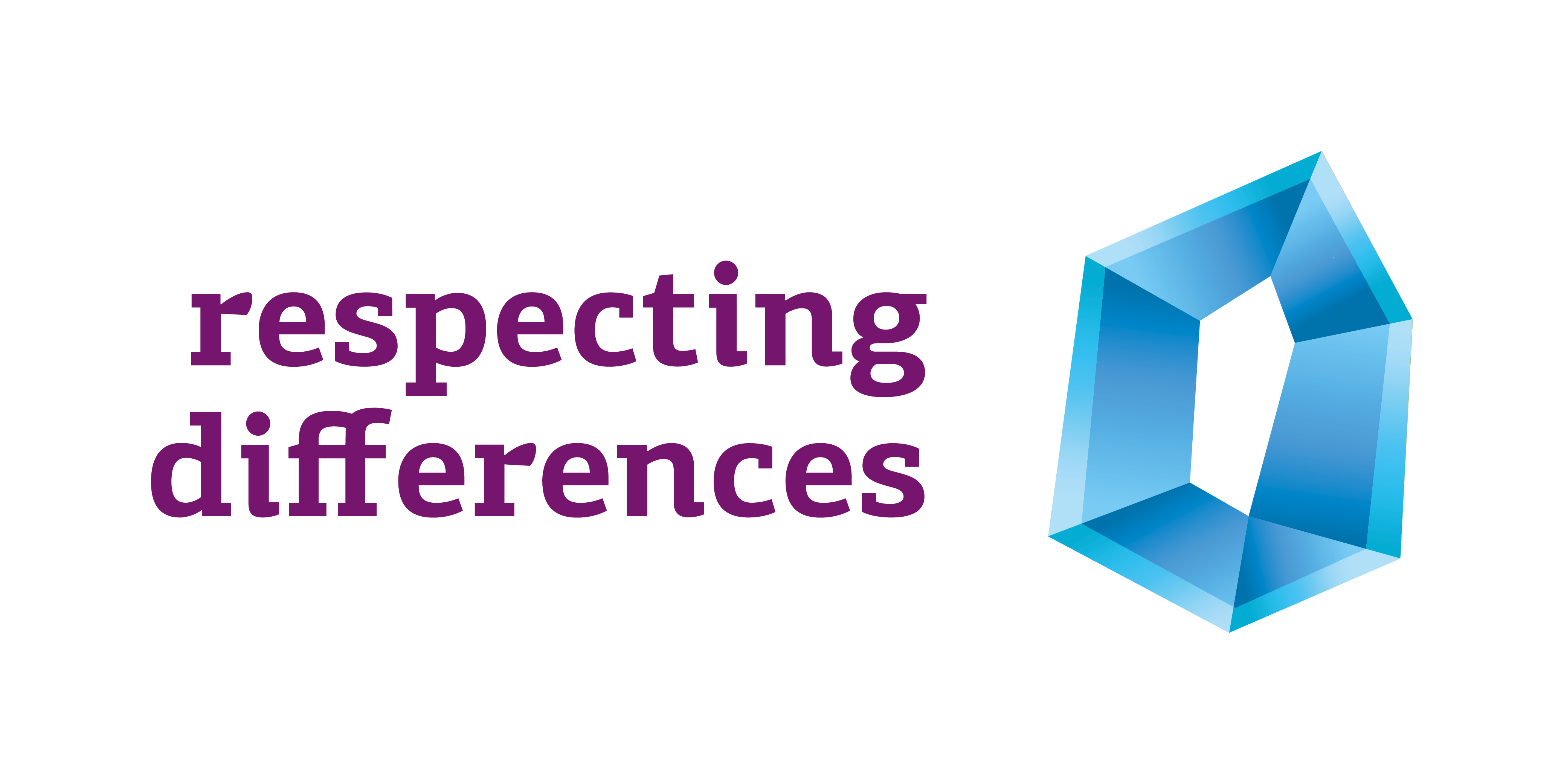 CSR – our contribution to community
Our employees are passionate about bringing their time, skills and dedication to the communities where they live and work. Playtech is participating in the Let's Donate Time program which means that every employee is entitled to one day of paid volunteering per year. Furthermore, since 2018, we have a Community Investment Program in place to support our employees in collectively making a difference to our local community.
The areas Playtech Estonia is focusing its charitable efforts on include:
Diversity
We are dedicated to promoting diversity, inclusion and equal opportunities. Our aims include improving the gender balance, encouraging the rise of new female talents, supporting adult career changes and fostering talent among people with physical disabilities.
Teachers and education
As Estonia is facing a serious shortage of teachers, it is our mission to support university students training to become teachers as well as working teachers and mentors. We also contribute to projects promoting digital skills.
Environment
We are committed to reducing our carbon footprint by being as efficient as we can and promoting environmental and sustainability projects.
Health
Active lifestyle is highly cherished among our employees, so we are constantly organising "sports for good" and internal fundraising events, but also getting involved in external health-related projects.